NOTICE: We strongly urge you to read our COVERAGE ALERT before purchasing your travel protection plan. It is important that you understand how our policies limit or exclude coverage related to COVID-19, as well as temporary, specific accommodations we are making during the pandemic.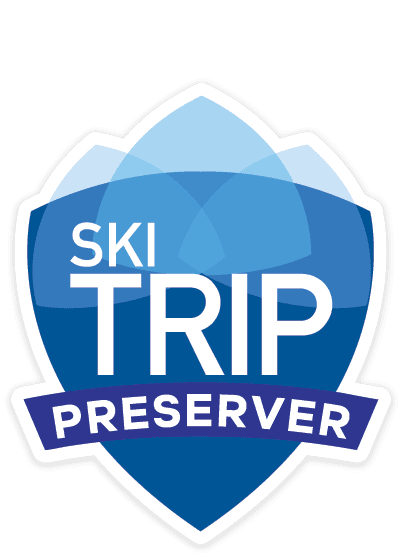 Ski Big Three Ski Trip Preserver
Ski Trip Preserver Policy Details
For Canadian Residents
Please select your province of Residence from the list below.
For US/International Residents Traveling to Canadian Destinations
Please select your destination from the list below
---
Policy Highlights
To read the full plan details, use the Find My Plan button below.
Find My Plan
Ski Trip Preserver highlights:
Up to $100,000 reimbursement for rental costs
$200 per day ($750 maximum) for expenses related to trip delay such as hotel accommodations
Up to $25,000 medical expense coverage
Up to $525,000 in emergency medical evacuation coverage
$200 per day for Baggage Delay ($1000 maximum)
Up to $1250 for Loss, Theft or Damage to Baggage (including Sporting Equipment)
Ski Trip Preserver may reimburse for cancellation or interruption due to:
Lack of snowfall causing ski facility closure
Uninhabitability of the destination vacation home caused by a natural disaster
Uninhabitability of your primary residence or your traveling companion's primary residence caused by natural disaster
Sickness, injury or death of you, a family member, a traveling companion or a service animal
Ski Trip Preserver also provides:
Worldwide emergency assistance service*
Emergency roadside assistance service*
*non-insurance services provided by the designated assistance provider
---
Frequently Asked Questions
The following questions and answers are provided to assist you in understanding your coverage. Conflicts between this document and the plan will be governed by the plan. If you don't see your question answered below, please call us at 1-866-889-7409 or send a message to redsky@archinsurance.com.
Top